45 Belle Avenue Delaware, OH 43015 | 740-363-8425 | dcschool@dcschool.org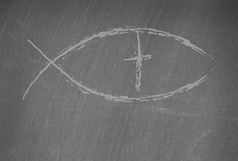 Caleb moves on to state!
Posted 03/07/13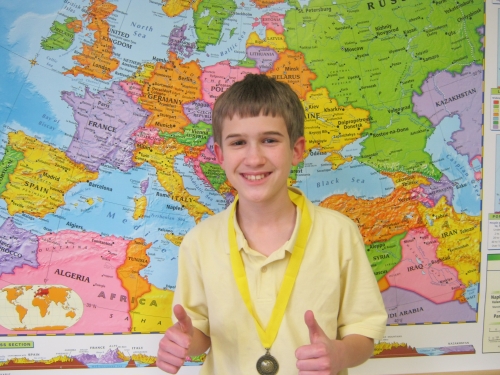 Caleb Stechschulte qualified to represent DCS and participate at the state level of the National Geographic Bee. The state bee will be held on Friday, April 5, 2013 at Grandview Heights High School in Columbus. Caleb took a qualifying test after winning our local Geography Bee and passed the test.