45 Belle Avenue Delaware, OH 43015 | 740-363-8425 | dcschool@dcschool.org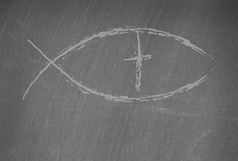 DCS Spirit Wear is here!
Posted 01/09/14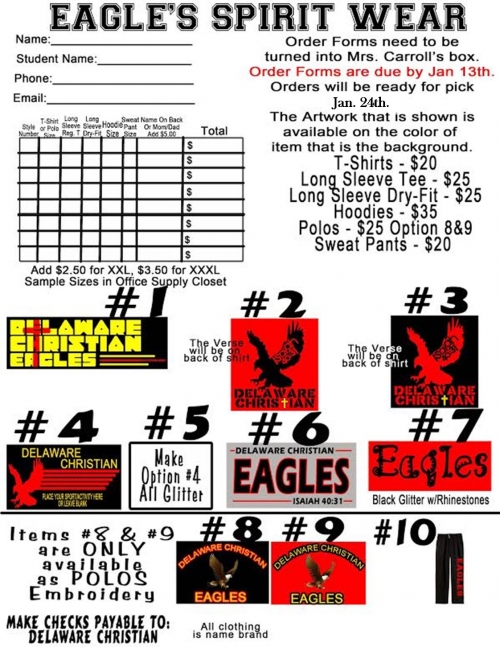 The Junior Class is offering an opportunity to order D.C.S. apparel as a fundraiser for the Junior/Senior Banquet. You will be able to order t-shirts, sweat shirts, and more in child and adult sizes. Make sure to get your orders in by Monday, January 13. Click here to download the order form.